Telemedicine: Unlimited access via phone, secure video

, instant messaging, texting and email

Unlimited Physician Visits

Annual Wellness & Sports Physicals

Home Visits
Discounted Lab Tests

Discounted Prescription Medications

Discounted Imaging

Well Child & Newborn Checks

Acute Care
(e.g. infections, injuries, rashes, tick bites, etc.)
Chronic Disease Management
(e.g. diabetes, depression/anxiety, thyroid disease, high blood pressure, heart disease, kidney disease, asthma, etc.)
Prenatal Care through 28 weeks
Obesity Injection Therapy (semaglutide)
Dr. Dall-Winther partners directly with you, caring for you and your baby within the comfort of your home. Typically, you will not have a postpartum visit with your physician for 6 weeks. In contrast, our 4th Trimester Care package includes 6 visits during which we will spend as much time as it takes to address each of your physical, emotional, and spiritual concerns such that you feel heard & fully supported.
Laceration repairs (i.e. stitches), peak flow testing, joint injections, skin biopsies, EKGs, skin lesion removals, nebulizer (albuterol) treatments, IUD, Nexplanon Management, Spirometry, Audiometry, and much more.
 Members who find today's wellness revolution as overwhelming as we do are invited to participate in Whelmed. Whelmed uses SMART goal-setting to help you identify what changes you would like to make and what barriers you will need to overcome to live a balanced & meaningful life. Using a measurable biopsychosocial approach, our very own Rebecca Turzinski uses her Master's Degree in Health & Wellness Management to meet members where they're at. We are in it together ❤️
Age 0-17
$35/Month
(with Parent/Guardian Member)
Age 0-17
$50/Month
(without Parent/Guardian Member)
DOT AND CDL PHYSICAL
We provide DOT and CDL physical exams to maintain your driver certification as a commercial motor vehicle operator.  Our exam meets the requirements of the Certified Federal Motor Carrier Safety Administration.
Most individuals do not realize how much they spend on their healthcare every year. Between deductibles, copays and monthly premiums, annual healthcare costs are close to $12,000 a year.  By joining Birchwood Family Medicine, you could save up to 50% off your healthcare spending.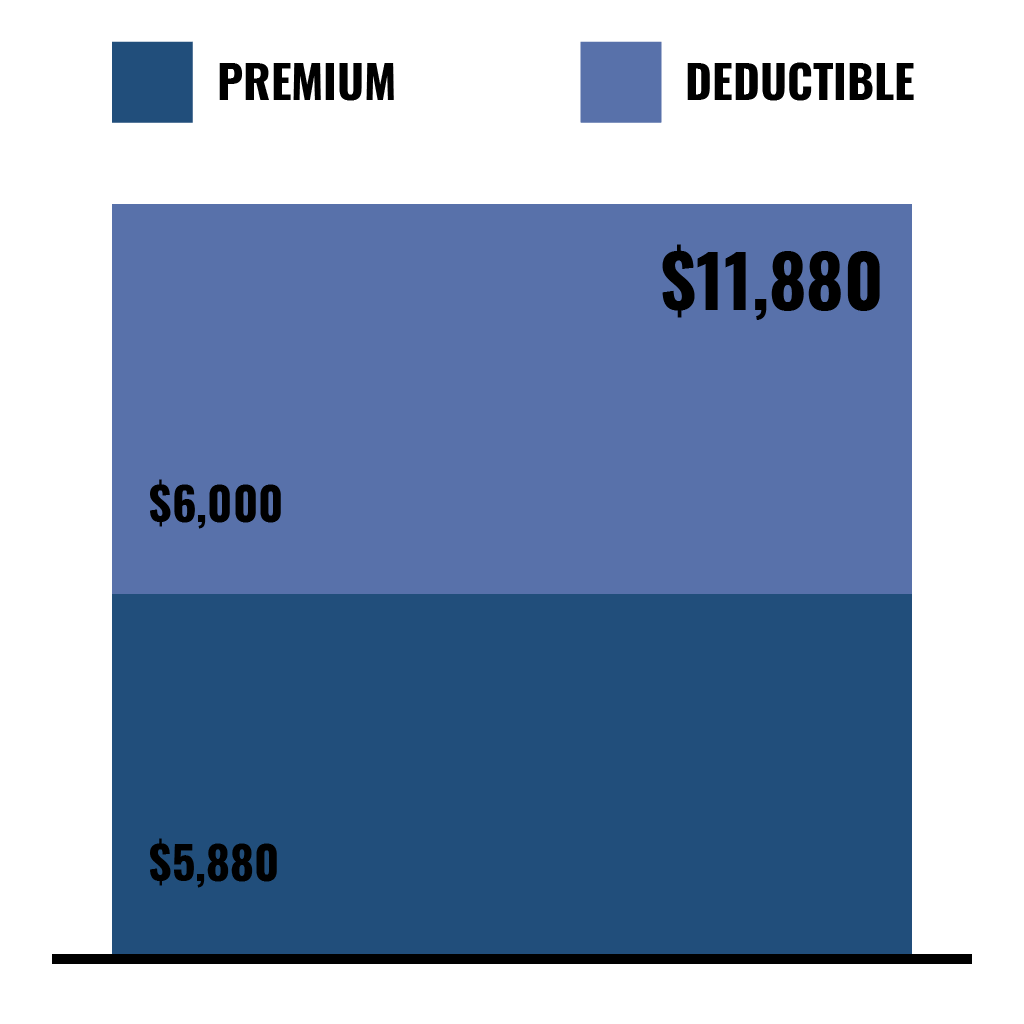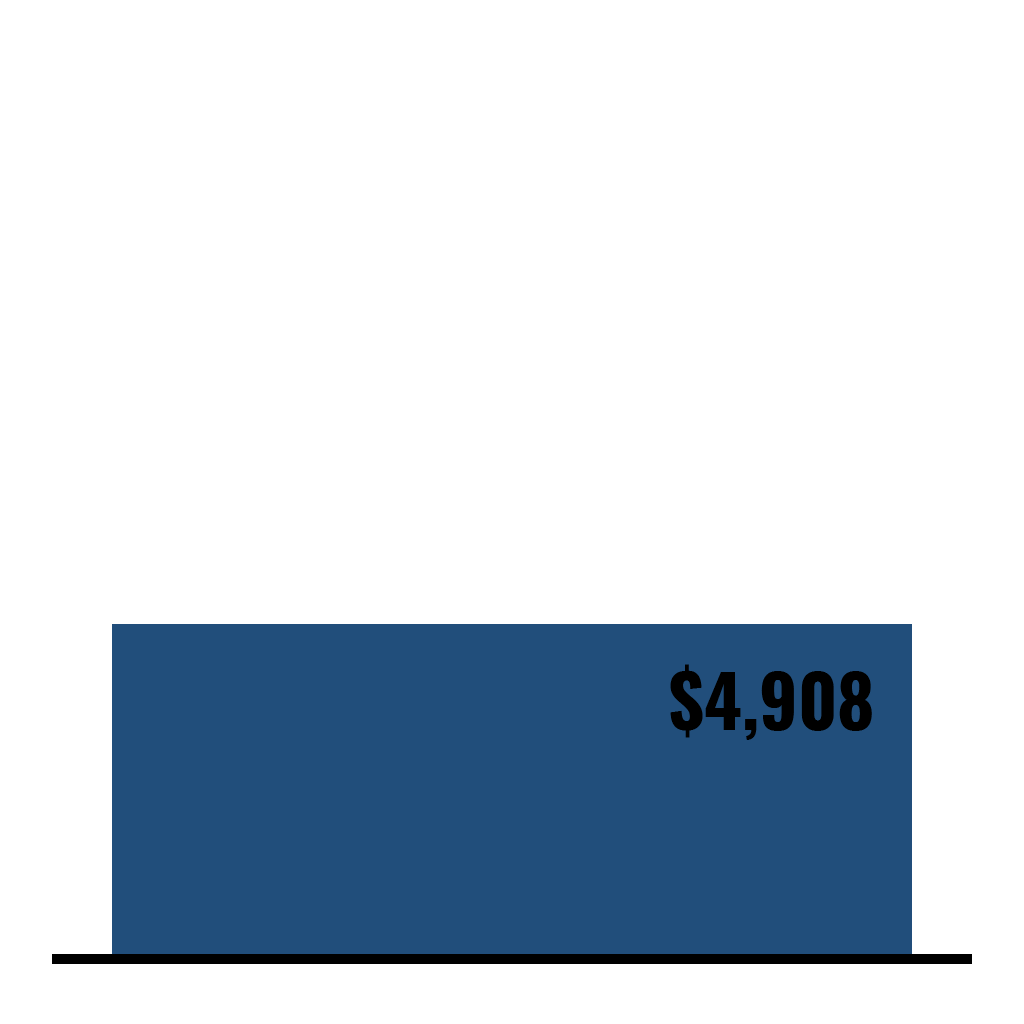 Low-Cost Traditional/Catastrophic Plan Plus Birchwood Family Medicine
Estimates above are the cost of primary care for one adult in Wisconsin and do not include insurance copays required in traditional plans, the cost of specialty or emergency care, and do not account for any no-deductible office visits sometimes offered by traditional insurance plans.
Birchwood vs. Neighboring Clinics
Easy text or virtual care
Discounted labs, meds, & imaging
More time spent with your doctor
Your doctor knows your name
Birchwood Family Medicine Test Pricing
Phlebotomy is performed in our office. The following is an example of some of our discounted test prices for patient members, compared with what a larger clinic would charge. This is not a complete list of our test offerings. If you have a question about a specific test, please call our office.
Hemoglobin A1c (diabetes)
Thyroid Stimulating Hormone
Birchwood Family Medicine Drug Pricing

Prices shown are for a three month supply of medication. Antibiotic prices are for a typical course of treatment. This is not a complete list of our pharmacy stock. If you do not see your medication(s) on this list and would like to know prices, please call our office.
Clinic HOURS
Monday: 8am-4pm
Tuesday: 8am-7pm
Wednesday: 8am-4pm
Thursday:  8am-4pm
Friday: 10am-3pm
Saturday: 10am-3pm***
*** Monthly