Redefine Workplace Benefits
Treat your talent better with a benefit they will love.
MESSAGE US TODAY
GOOD FOR YOUR TEAM & YOUR BUSINESS
Stable, flexible, affordable benefits with the care your team needs the most
EASY SCHEDULING
Quick in person and virtual visits for your employees
LOCAL CARE
Employees and their families get attention from a physician who cares
Lifespan Primary Care
Newborns to elderly and everything in between. Well-visits, Acute care, Chronic disease management, and maternity care are all in one place.
VIRTUAL CONVENIENCE
Text or call your physician from wherever you are, whenever you need them
HEALTH COACHING
Preventative care and education to support employee wellness
Family Care
Family members are welcome too!  Group enrollment saves time and money
Employers embrace direct primary care because it is a tangible benefit that actually works.  Employers are attracted to the idea of an independent physician who delivers quality care while lowering costs.  Employers may offer direct primary care as a complement to an existing group health insurance plan or bypass insurance companies altogether and pay for care directly.  We have clear, affordable pricing.  No need to renegotiate terms every year as with traditional health plans.  A minimum participation rate of five employees is required to receive the group discount, employees can choose to opt in to the DPC membership.
Birchwood Family Medicine:
is compatible with PPO, HDHP and Healthshare plans as well as FSAs, HRAs & HSAs

can be fully employer funded, employee funded, or shared cost 

is possible through employer-arranged payroll deduction or employee direct pay

is available at reduced group monthly rate

offers extensive employee communication support

substantially reduces medical benefit cost for you and your staff
Most individuals do not realize how much they spend on their healthcare every year. Between deductibles, copays and monthly premiums, annual healthcare costs are close to $12,000 a year.  By joining Birchwood Family Medicine, you could save up to 50% off your healthcare spending.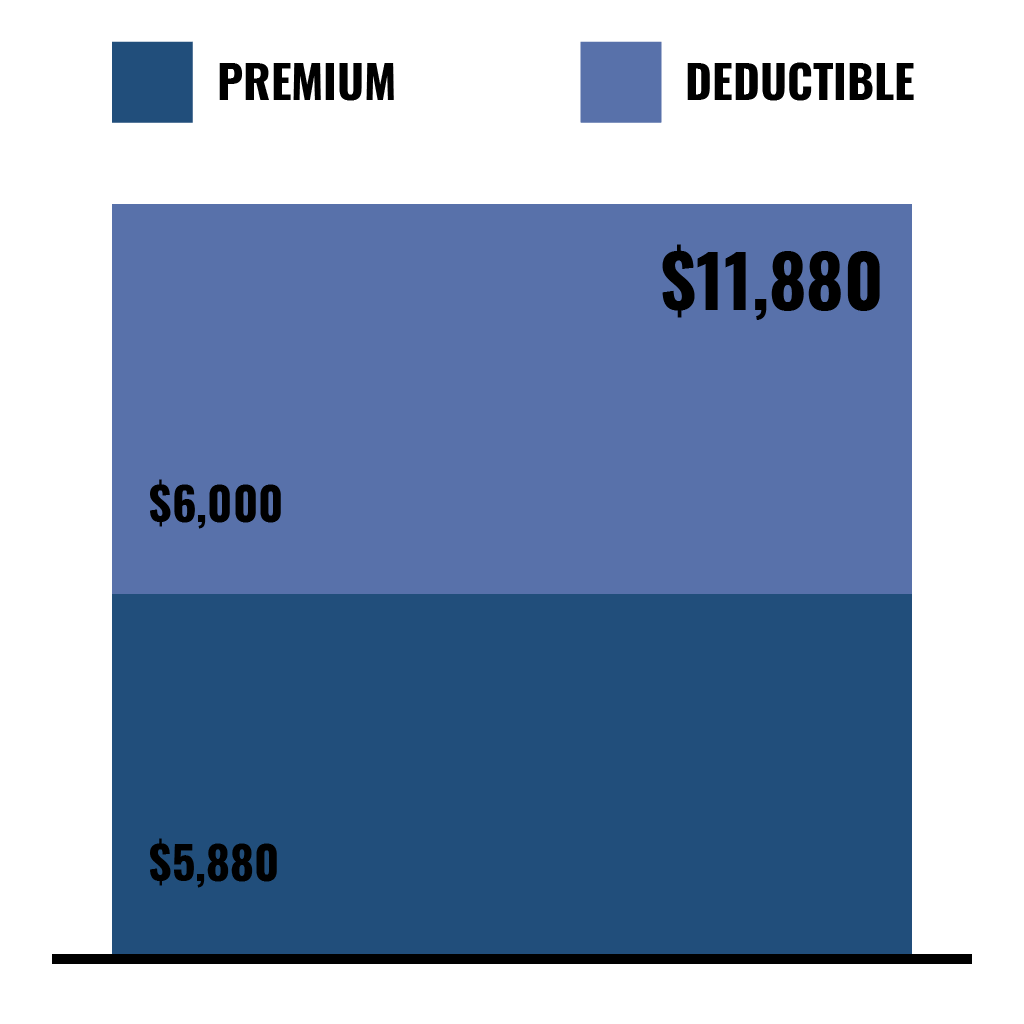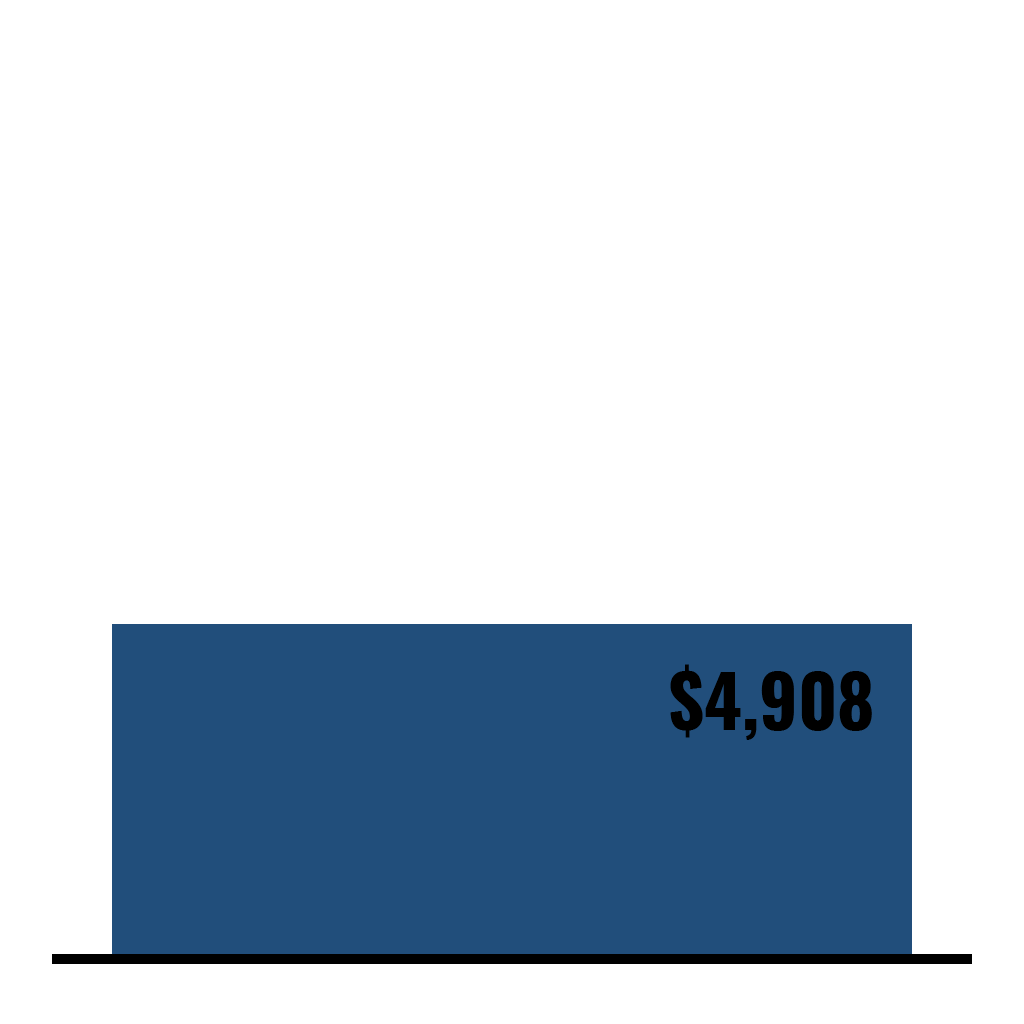 Low-Cost Traditional/Catastrophic Plan Plus Birchwood Family Medicine
Estimates above are the cost of primary care for one adult in Wisconsin and do not include insurance copays required in traditional plans, the cost of specialty or emergency care, and do not account for any no-deductible office visits sometimes offered by traditional insurance plans.
Contact us now to learn how Birchwood Family Medicine can help your team!
Clinic HOURS
Monday: 8am-4pm
Tuesday: 8am-7pm
Wednesday: 8am-4pm
Thursday:  8am-4pm
Friday: 10am-3pm
Saturday: 10am-3pm***
*** Monthly