Have you ever scheduled an appointment with a doctor several weeks in advance, only to sit in the waiting room for an hour for a dissatisfying 10-minute doctor visit? Experiences like this have become normal these days.
Birchwood Family Medicine is different.
How is this possible?
By cutting insurance out of the picture. Insurance is radically inconsistent with the provision of comprehensive, compassionate medical care. When a doctor bills your insurance, they are forced to submit an itemized list of each and every medical service they provided; the bigger the list, the more they are paid. And not surprisingly, insurance companies will not pay a doctor unless they see you in the clinic, thereby de-incentivizing doctors from answering your messages or texts, visiting you in your home, calling you to make sure you're getting better, or really getting to know you.
In direct primary care, or DPC, you pay a flat monthly membership fee for unlimited care, usually around the size of your cell phone bill. You can pay with recurring bank account drafts, or with your credit/debit card—no more clipboards with pages of insurance paperwork, or denied claims because of incorrect coding or incomplete documentation.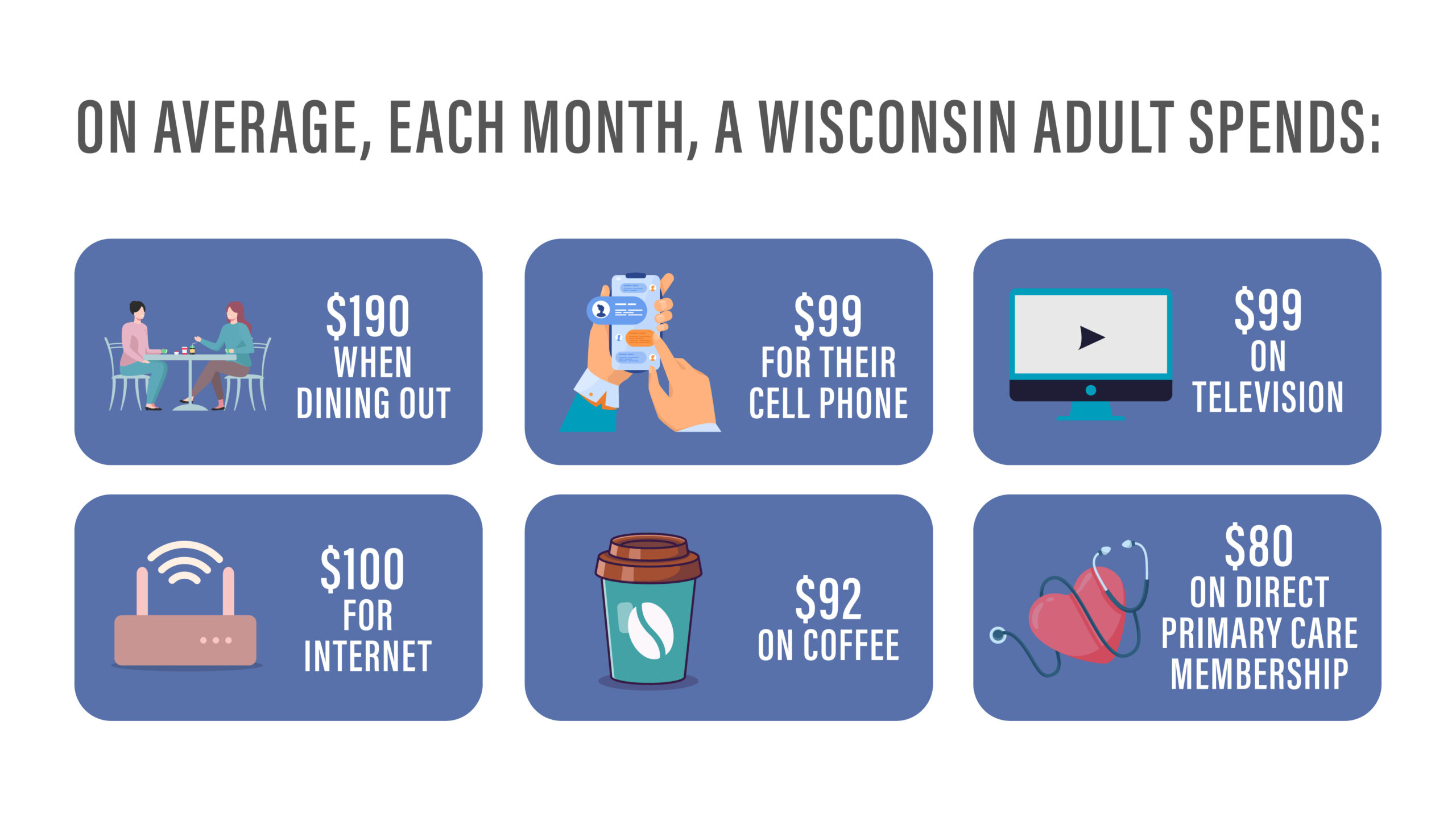 Birchwood Family Medicine is like having a doctor in the family; it's healthcare like you've never experienced it.  The innovative model of Birchwood Family Medicine provides a level of service that is unprecedented in traditional insurance-based models of medical care. Birchwood Family Medicine closely resembles the doctor-patient relationship of decades ago where patients received personalized care in an unhurried environment.  In this model, patients receive unlimited comprehensive primary care services from Dr. Dall-Winther in return for a fixed monthly fee, which is guaranteed to be just a fraction of what nearby health care systems charge for a single visit. Birchwood Family Medicine provides patients with direct attention from their physician when they need it.  DPC occurs outside of insurance and government systems.  This allows our practice to remove the barriers of administrative "red-tape" and leads to the lowest operational overhead possible, thereby allowing Dr. Dall-Winther to spend less time on administrative duties and more time caring for YOU.
Joining Birchwood Family Medicine can revolutionize your health. Patients who have experienced Dr. Dall-Winther's care speak to this when they say –
Dr. Kristen Dall-Winther was a trusted work colleague of mine. She was also my personal physician until she relocated. I would describe her as patient-centered, sincere, thorough, focused on providing the best possible care for her patients and achieving the best outcomes possible. Her focus on patient safety, value and ability to make a strong connection with her patients are traits that make her stand out among her peers. Kristen's patient satisfaction scores and quality measures/outcomes were always excellent. Dr. Dall-Winther has my highest recommendation.
This service is AMAZING! Dr. Dall-Winther was so accommodating, professional, and kind. My son was treated for poison ivy. With a few pictures and a quick conversation, his prescription was waiting for him at the pharmacy. This saved me so much time and money! I highly recommend her. We will definitely be contacting her again!
So easy and convenient! It was great to reconnect with my former primary physician. Dr. Dall-Winther is top-notch. If
you're on the fence about an online visit… don't be… I promise you won't be disappointed and it is well worth the
money!
By working directly with patients and cutting out the middleman, Birchwood Family Medicine is able to lower costs while simultaneously improving access to care and giving patients more one-on-one attention. Appointments can last up to an hour, ensuring ample time for patients to fully explain their health problems and receive proper hands-on care. This allows Dr. Dall-Winther to gain true understanding, and make sure patients do as well. Membership also allows patients to remain home when desired, by offering continual access to Dr. Dall-Winther through telemedicine and secure messaging where questions can be answered and immediate health concerns addressed.
Birchwood Family Medicine gives you unprecedented access and convenience to your trusted physician. Members benefit from unlimited visits, procedures & telemedicine services, as well as low cost labs, medications, and medical imaging.
Clinic HOURS
Monday: 8am-4pm
Tuesday: 8am-7pm
Wednesday: 8am-4pm
Thursday:  8am-4pm*
Friday: 10am-3pm**
Saturday: 10am-3pm***
* COVID Vax Day
** Virtual Only
*** Monthly